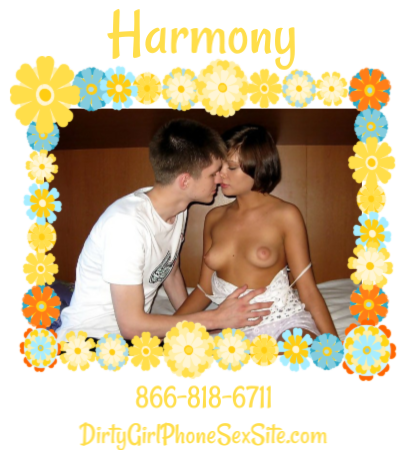 The Family Reunion was in full swing. The adults had rented three beach houses for the week and we were all there.  I have a pretty big family so that meant a lot of cousins around my age were there.  Being the only one my Daddy has I loved being around them.  I got to pretend that I had Brothers and Sisters for a little while.  A few of my older male cousins were girl crazy!  When we would go to the beach you would hear them talking about some of the girls and women in bikinis and what they would do to them sexually.
I am not used to not being the center of attention so I decided that when the adults went out that night, and my younger cousins were in bed, I would go next door and ask those same male cousins if they wanted to play "Truth or Dare".  I dressed in the shortest outfit I had, then went over there.  They had taken some beers from the fridge and were on their way to getting drunk.  I didn't want any because I had to stay sober so I could hear my younger cousins next door on monitor that I had with me.  I would have to run over there if one of them started to cry, or something happened.
I sat down and watched them play some video games. I kept saying how bored I was when one of them finally said, "If you are so bored, then come up with something for us all to do.  If not, then be quiet!"  I told them we should play truth or dare, the three of them agreed.  We sat around playing the game for a little bit then I dared the cutest cousin to kiss me.  He said, "NO!" at first but the other two told him that he had too!  It was the way the game went! They were laughing.
He gave me a little kiss, but before he moved away from me I touched the front of his board shorts.  He jumped back and looked at me.  I winked at him then sat back down.  The game ended a little while later, but that cousin kept looking at me.  I asked him if he wanted to walk me back over to the house I was staying in.  He said, "Sure."  One thing lead to another and we ended up fucking.  He had no clue what he was doing, actually it turned out to be the worse lay of my life so far.  The only thing that made it fun was that we were pretending to be different people, like they do in Roleplay porn.  I was a waitress and he was my boss.
The next day he wanted to come back over when the adults left again but I told him no.  He was disappointed and called me a bitch because I wouldn't let him stick his cock in me again, but he was really bad and I didn't want to go through that awkwardness again.