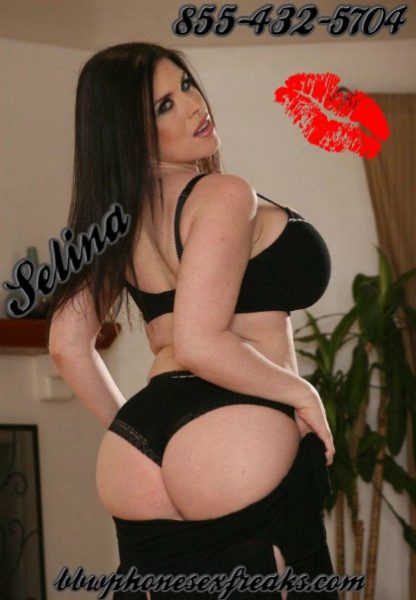 Roleplaying porn along with all the right curves in all the right places is how I got to where I am in life. I have no shame in the fact that I use my curvaceous body to my advantage. I was applying for a job as a maid because the ad said it paid $500.00 for one day a week. I couldn't help but to notice how you were staring at my great big tits. The more I saw you undressing me with your eyes the more I realized that your wife had been sexually starving you.
When you ask me for cleaning references, I knew I had to get creative if I wanted to land the job. I told you that I don't have any references for cleaning professionally, but that I could show you right now. I leaned over the coffee table and started picking up the dirty dishes making sure that you could see my enormous tits. As I walked away to the kitchen I made sure to wiggle my big bubble butt.
As I looked over my shoulder I couldn't help but to notice how hard your cock had become. Now was my perfect opportunity to seal the deal. I walked over to you. I told you I couldn't help but notice you had a spot on your pants as I reached down and unzipped your pants. I released your big hard cock. I told you your house wasn't the only thing that needed cleaning.
A man needs to have his balls drained on a regular basis. You even admitted that it had been a while. I wrapped my big tits around your hard throbbing cock. I reached down and started sucking on your fat mushroom head while my tits where caressing the shaft of your cock. You rewarded me with a cum covered throat and the job. Funny thing is you don't give a fuck about me cleaning your house. You just want me to clean your cock.