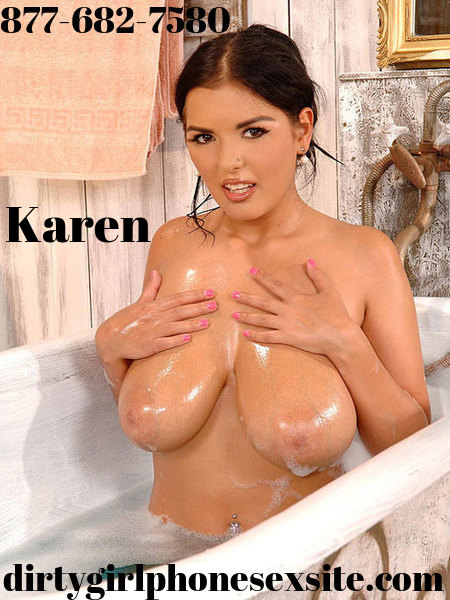 I was laying in bed watching some roleplaying porn and getting very sexually aroused. I decided to start a warm bubble bath for some personal playtime, but when I turned on the water the handle came off in my hand and water was squirting everywhere. I ran to my computer and typed in plumbers for my city. I started calling numbers and just as I was starting to cry you answered the phone. You could tell by my voice that I was distraught and told me to give you my address. You arrived super fast just as you promised and I was shocked at what a handsome muscular man you were.
You immediately turned off the water at the street main going to my house. You told me to get some towels and we would dry up the bathroom of water and bubbles everywhere so that you could fix it. Me being the klutz that I am as I was walking over to the bathroom cabinet I slipped and fell cover making my white cotton shirt wet. You could see right through it and see every inch of my luscious breasts with their soft pink nipples. You reached down to help me up and I couldn't help but notice the hard on in your pants. As you lifted me up I brushed my body against your rock hard cock. I reached down with my hand and rubbed your cock through your pants.
You said oh my Karen I think you are a dirty girl in more ways than one. I just laughed as I nodded my head yes. You took off my shirt and started sucking on my huge tits. You slide your hand under my skirt and into my creamy panties. You started finger fucking my hot wet cunt. You brought me to pure ecstasy. I returned the favor by unzipping your pants and releasing your big hard cock. I wrapped my lips around your fat mushroom head and started sucking it like it was a lollipop while stroking the shaft of your hard throbbing cock with my hand. I slide my soft lips down the shaft of your cock deepthroating every inch of it in my warm wet mouth. You blew your load of warm creamy cum all over my mouth. I swallowed every last drop of your scrumptious cum. You told me that you were the plumber and yet I had just unclogged your pipes!