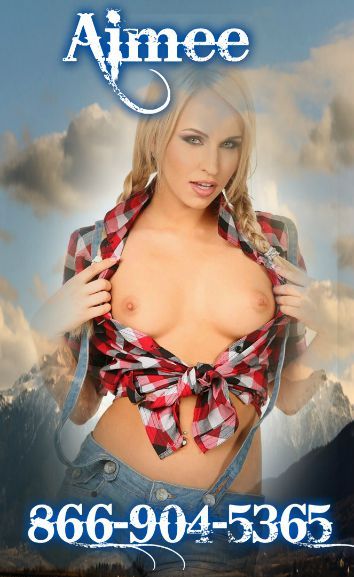 Yeehaw. Bucking like a rodeo queen, I bounce on your bulging cock. My pussy is tight and I am pulling the cum right outta those balls. Can you handle a young Texas girl with a sexy drawl and a saddle that needs to be rode hard? Just try and break me, cowboy. This aint my first rodeo. This little filly will buck your ass off if you can't hang on.
Break me like a wild mare and see if you get a ride. I need to be saddle broke with a big cowboy cock in my ass. Be my stallion and show me that cock. I love a thick, long shaft to fill up my pussy and inseminate me right. Don't want a no-balls gelding who thinks he can handle me. Rodeo means competition and only the best man wins.
Better hang on, boys. This wild filly is hot to trot.