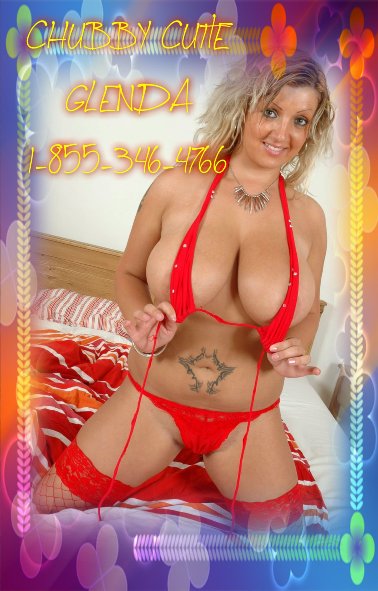 I'm a hot sexy babe. Not a size two sexy babe, but a hot sexy BBW. I rock my curves. I have never felt not sexy because I am full figured. Sexy sluts come in all shapes and sizes! Today was the first really nice warm day we have had in a long time. Warm weather always makes me horny. I decided to put on my tiny red bikini and wash my car today. As I was washing it, cars started pulling up around me. I had no car wash signs. At first, I was confused about what they were doing. Did they want their cars washed too? Then I realized they just wanted to see my sexy body squeezed into that bikini washing my car.
I gave them what they wanted and more. I started using my big natural tits as sponges. I could see my audience jacking their cocks inside their cars. Off came my bikini. Much more fun to tease the men with my curves if naked. I got up on the hood of my car and soaped up my 40 EEs. I cleaned my windshield and the hood. The small crowd I had gathered got out of their cars so I could see them too. I poured a bucket of soapy water over my body like I was that chick in Flashdance. I danced on the hood of my car dripping wet as strangers stroked their hard cocks and watched me.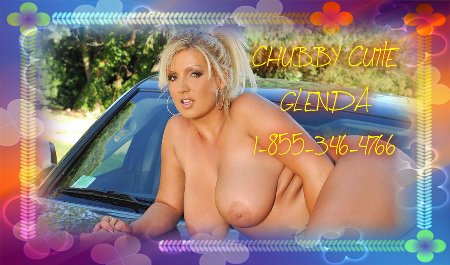 Quite a liberating experience. I started to rub my plump pussy. I was so horny. I'm such a slut. I eyed the guy with the biggest cock, and motioned him over. Gave him the deep throat blowjob of a century. Slid his monster cock between my tits into my mouth. Devoured his shaft while fingering my slit. He pulled my fingers out of my cunt to insert them in his mouth. He savored that pussy juice too. Before long we were in the 69 position on the hood of my no longer clean car. We fucked for a good 15 minutes, while the other men stroked and enjoyed seeing a hot sexy babe get banged on the hood of her car in her driveway.
I'm really enjoying this warmer weather.