Being your cum slut whore gets my pussy clenching and wet as fuck daddy. I love when you tell me what a nasty whore I am for you and how you play with my tight and thick body. I've been catching you staring at my entire body, and especially my huge tits on my chest. Haven't ypu been craving to release your hot load of white cum onto my pretty tits, making a mess out of this body and making me ue my tongue to clean it all up. Let me show you how good of a dirty cum slut I can be!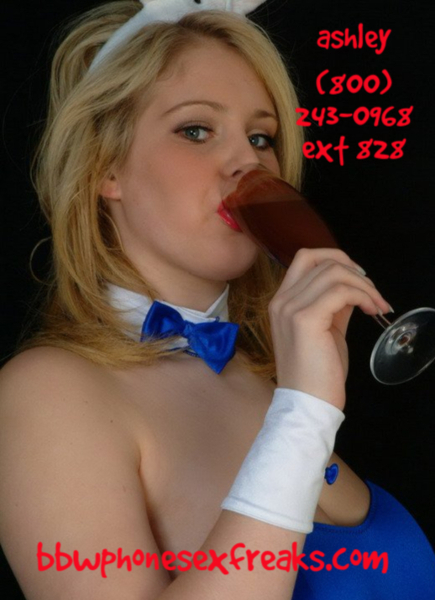 You know how I love to dress up daddy. For this night I had a sexy blue bunny suit on as to show off my huge tits and a glass of wine. I poured you one too so we can get a naughty buzz going on for you to fuck me. I want to feel my tits bounce off my face while you fuck me bear back across our bed full of toys to make me cum again and again. I go down on my knees ad pull your soft cock out and start sucking so I can feel it grow in my mouth.
I drool and gag and choke on your big daddy cock as it grows harder and bigger down my throat. I have a cute toy vabrating hard against my clit making me scream and moan against the head of your cock. You carry me into the bedroom and lay me down and center your cock in between my tits and start pounding into them. I feel the tip of it hitting my lips so I open up my mouth with to drool against your cock everytime you pump into my tits so when you finish you can shoot your load straight down my throat!