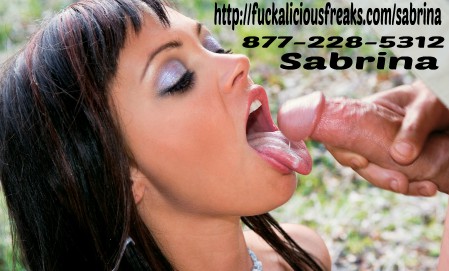 My ex wanted me back, so I told him that if he was getting me back, and this pussy he better give me the best dick, his warm load and the best phone sex of my life. Eric called me over and over, after I had already told him this. Leaving him a few days to think about it. I finally answered him and told him to meet me at my house and to take me to our old favorite spot where we used to picnic. It did not take him long. He came over that afternoon. He brought a bag and I was so curious to find out what was in it. So, I asked he told me to not worry that I would find out shorty. We laid a blanket down and I immediately stripped down.
There was no time to waste. I slipped off my skirt and Eric ripped off my shirt. We have had so much sexual tension built up over the phone, texts and the months that we were apart. So, it was about to get nasty. I peaked in his bag while he started to kiss all over my body. It was anal beads, a strap- on and a few others I had no idea what some of it was, but I was intrigued. Eric was really bringing his game I knew how bad he wanted me back right then. I then, started to kiss him harder. He grabbed my neck, and started choking me, while sucking on my pussy. He made me so wet he must have went to how to lick pussy better school. He then opened my pussy up with his wet finger from finger fucking me and started to pound me G-spot with the dildo shoved in my ass. I came all over his dick and then I fucked him with the strap on. When he came from me fucking him in his ass and stroking his cock i caught his load with my tongue and made him take it out of my mouth with his tongue. He swallows like me just like a whore should.
Damn he really wanted me back.. We came so hard and did give it his best , and it really was the best.. But, I still think I might make him wait a little longer for an answer.. What would you do? (; He might take up to much of my time I do love sex, but I get off talking to dirty men who have bizarre fantasies. That's something I won't give up.