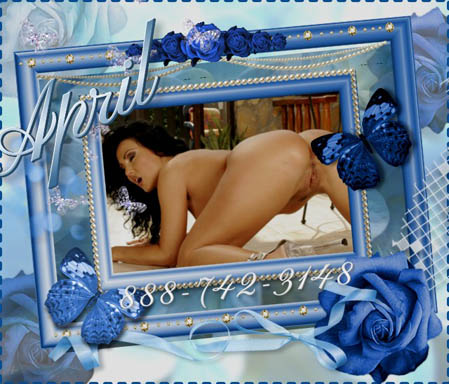 When that cock throbs and a need that just can't be quenched… alone…
When your mind won't rise from the gutter…Well I am here to ease that edge.
The sensual GFE with me will soothe you and have you clearing your head allowing for that good night sleep you so desire. My skill in coaxing the snake to submission is just the cure, promise!
A roleplay goddess ready to serve that enticing scene the feminine touch you can only  get by the sexually charged and sensual GFE.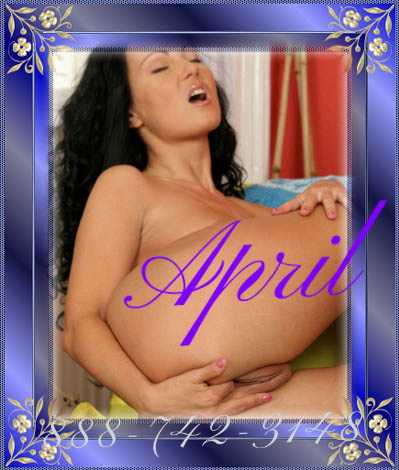 Softly caressing your cock with my sensuality and feeling you out through your vocal ques and taking your breathing to guide my direction. I have the ability to become the new addiction your craving. My nectar of pussy liquor  will intoxicate you and make you keep coming back. I want you to feel me through my words, to taste me through my descriptions, and feel me through my voice.
I want to be your main focus and as a primal addiction that drives your fantasies.
We can do any roleplay scene that has your cock throbbing and that you cannot seem to get out of your mind. I will make you my sole focus as I listen to you and offer the experience, the girlfriend experience even that you desire and crave. I will be here when you need to let off a little stress or pent up frustration. Just like the sexy girlfriend that is attentive to your needs that you have desired for so long. I will be your sensual mistress. Share in some pillow talk with me when you need that comfort and caress or a caring girlfriend. You just can't get your needs fully met by your current girlfriend, wife, partner and need to feel the love without feeling like your cheating.