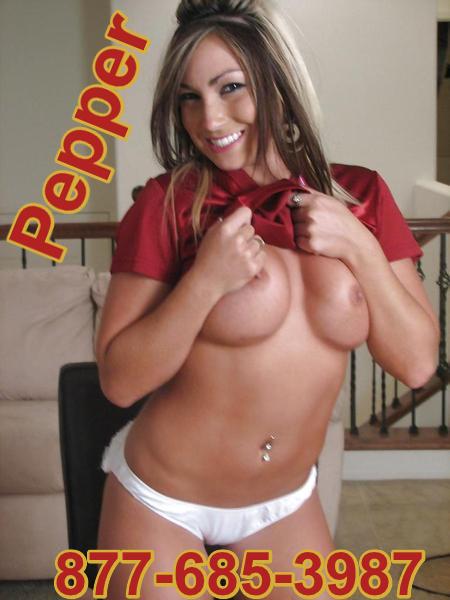 I think I invented a new party game! You totally have to try this during the game this week!
I went to a football party the other night and there were lots of people there. We were all watching the game, drinking some beer.
(beer always makes me horny as fuck!)
So there was this guy I didn't know but he was really hot and we ended up sneaking away and fucking during every other commercial!
It was like a game!
If it was a food commercial, I sucked his cock. Hey, a girls gotta eat! I would be rubbing that meat through his jeans just waiting for the commercials to cum on!
The harder he got, the wetter I got!
If it was a car or truck commercial, he licked my pussy! He was really making my engine purr! His tongue felt so good as he licked my clit and slid his fingers in my cunt! I loved tasting my juice on his lips when he kissed me!
And if was a tech ad, like phones or gadgets, he pounded my tight ass!
Those are my favorites! I will never look at a cell phone commercial the same way again!
My little pink rosebud hole got the most action that night! But I love the way his fuck stick stretched my ass as he forced his way into my tight fuck hole!
I think I am going to watch every game this year! Or at least the commercials!