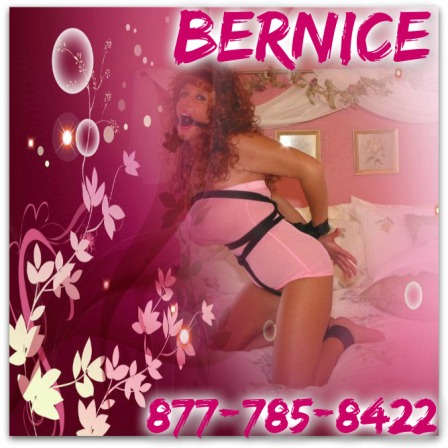 I'm a nasty freak with no limits. I look like a typical MILF next door on the outside, but I harbor a dark secret. I am a total submissive whore. I let men do whatever they want to me and I never say no. I never complain. My master is my boss. I have been with him for decades as his office slut. Yes, I am a paralegal and I do my job, but I do far more than any other paralegal does.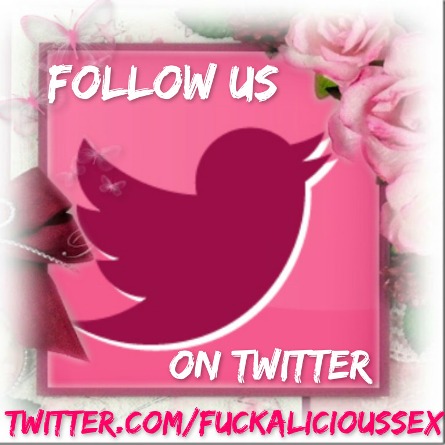 Every morning, I arrive an hour early to work to make sure everything is to my boss's liking. If anything is out of place, I m beaten and humiliated. Once he arrives, I most suck his cock for 30 minutes and take his cum wherever he wants to put it. Sometimes I have to work with cum matted in my hair. If I mess up a fax or I am late doing something he requires, he has a dungeon for me. He created a BDSM closet for our S & M games. I don't like them. They never go well for me. But, I don't complain either. I am a good whore.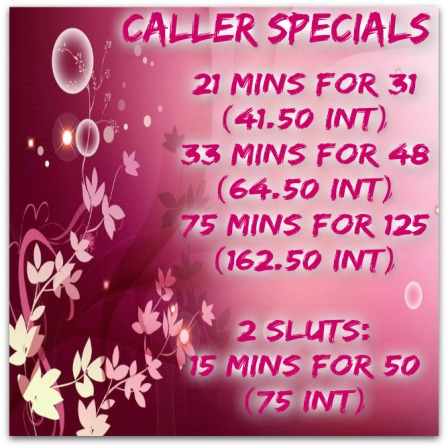 You can force fuck any of my holes; beat me; torture me; humiliate me; restrain me; cut me; spank me; whore me out… Whatever sick and humiliating thing you would like to do to me you can with no repercussions. I know I am worthless. I know I am here for YOUR pleasure only.