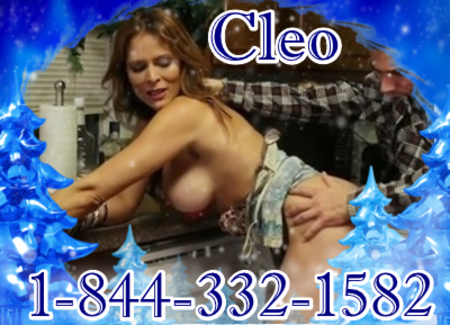 They are outside plowing and shoveling snow. Sitting here watching them from my window as me horny as fucking hell. They are so sexy out there bundled up and all manly, working their asses off.
And then I decided it was the least I could do. I mean I need to do my part to help too….So I put on a big pot of water to make a huge thing of coffee and hot cocoa.
Going in my room I found a very hot winter out fit with matching boots. I gave myself one last look over in the mirror and decided it was perfect.
Taking the hot beverages outside for the hard working men, I served them and offered them a place to get nice and warm if they felt the need to take a little break. wink wink…..
I went back inside and waited and watched…it didn't take long for the first hot hunk to make his way to my door.
I took him right there in my kitchen, pulling his jeans down to his ankles and never taking off his flannel shirt.
Bent over the counter he slammed his cock into my wet pussy and we were both nice and warm by the time he had to go back out and work.