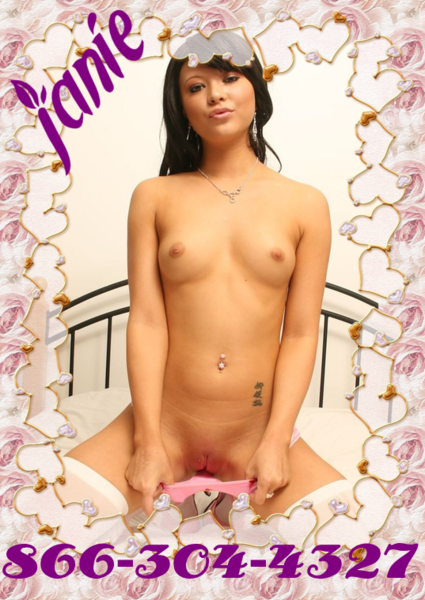 I have been sitting here waiting for the cable guy forever! It's been four hours and I really want a drink! Normally, I would not have one because I tend to get a little slutty when I drink but I have been waiting forever!
So I do a few shots and then the guy finally shows up!
I take him to the television in the bedroom and he promises to have it fixed in no time.
I go back out to the kitchen and slam another shot.
When I come back in, he is watching a porn channel with one of my movies on it!
He asked if it was really me and if I ever had to "fake it".
I told him that some girls do but I never have to fake it.
Of course, he didn't believe me and said to prove it!
I hate backing down from a challenge, even when I know the challenge is just to manipulate me into fucking!
So I start seductively taking my clothes off like I was doing a striptease….slowly sliding my skirt down while swaying my hips! He sits on the bed like he paid for it or something!
I jumped on his lap and was surprised to find out that he was already hard! Hmm! I couldn't tell!
When a guy has a small cock, you always start by sucking it and so I licked his entire shaft getting it all sloppy and wet before easing my hips down on him, consuming his small cock with my moist wet kitty.
I was begging him to fuck me as he did his best to slam his cock as deep inside me as it would go! My tits were bouncing and I was getting wet but before I could even get started, he had already shot his load inside me!
He lays back on the bed with this big ass grin on his face like he did something!
I had never been so disappointed!
He has gone and the cable is fixed, he did hook me up with a few free channels but now I am sitting here, wet and achy….looking for someone to finish what he couldn't!
I need a man with a cock that is bigger than my middle finger to slam the fuck out of my wet cunt and make me beg for more!
I can get myself off but I am aching to be stuffed with a big fat juicy piece of meat!