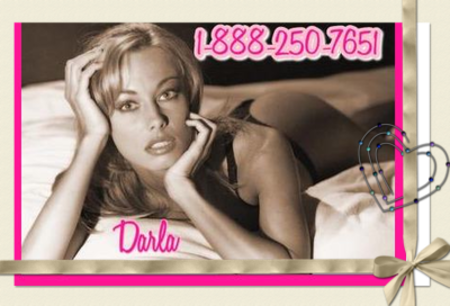 This year Harley and I decided we would invite a veteran to dinner for Veterans Day as a way of saying "Thank You for all you have done"
We went to the VA Hospital and started taking to several of the Vets in the waiting room. Finally Harley picked a nice young man that had been injured and was not longer active in the military. He asked me if this young man was a Vet even though he wasn't old. Giggling I said yes and Harley invited him to dinner.
He came over last night and we had a scrumptious meal prepared for him. Appetizers, salad, main course and then dessert.
As we were relaxing and chatting on the couch after dinner Harley disappeared and came back out in full sissy mode for an impromptu fashion show.
I didn't know what to expect from our guest, after all not all little boys are sissies and not all mommies are so open.
To my surprise our guest was very loving. he leaned in and kissed me passionately and then called Hailey over to join us. In no time at all we were in my room and our evening transcended to morning.