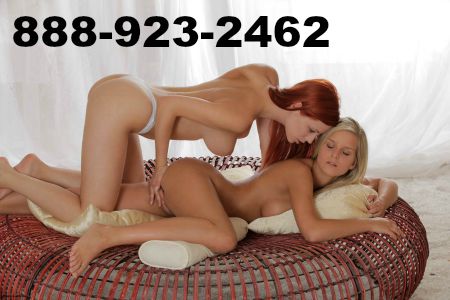 I recently joined a sorority at my school. One that claims a strong sisterhood bond. I was curious what all the fuss was about, but I knew knew just how good sisterhood was until the welcoming night.
We met in the living room of the main house. It started like one big slumber party. We were all in our little nighties and PJ's and were watching a movie. We shared popcorn and drinks. It wasn't until a bit later that I noticed some of the girls turning towards each other and leaning in, they all started making out. I was shocked at first, but the girl beside me, a lovely red head, took my chin and turned my head to her. She kissed me. It was slow and sensual and hot as hell. Hands started touching me, caressing and groping. Then another gal was there, stealing my lips away as I felt kisses moving up my thighs. Someone was pulling off my panties and replacing them with a hot tongue.
It was so amazing getting all caught up in a massive girls only orgy. Sisterhood is amazing.