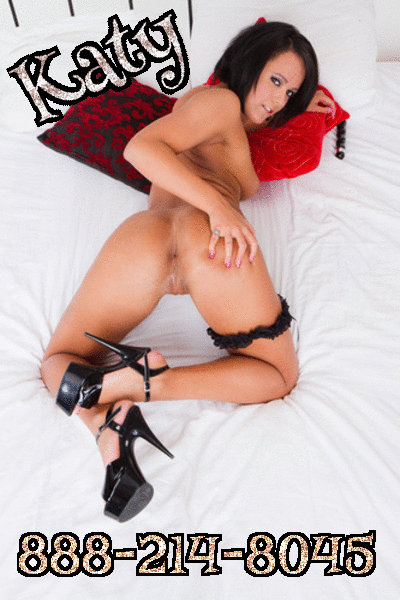 We're going back In time today. Just because I like reminiscing about past memories. My brother and I loved hanging out with one another we were inseparable. We would go out on walks, go hiking, swimming, camping off roading- anything that gave us a chance to get away from our parents and our home. Once we were in the clear my brother would wrestle me to the ground kissing me all over.
My tits would some how end up in his mouth and my hands would find their way to his hard cock. We had this bond ever since he penetrated my bald little cunny. He would really stretch me out with his hard giant cock. I would let him mount me spreading my legs as far open as I could while I looked into his eyes letting him shove his huge cock inside of me. I remembered it would hurt so much in the beginning since I had never had anything in there before that was throbbing and pulsating inside me.
What made it special was how my brother would keep going in and out  of my pussy until I came on his dick and he exploded all inside of me. It would really turn me on seeing  his cum drip out of me knowing it was my brothers and that I made him feel this incredible. I have been hooked on that cock for many years now that's why I'm on my way to visit him so I can stop reminiscing and live in the moment but it's all about that cock!