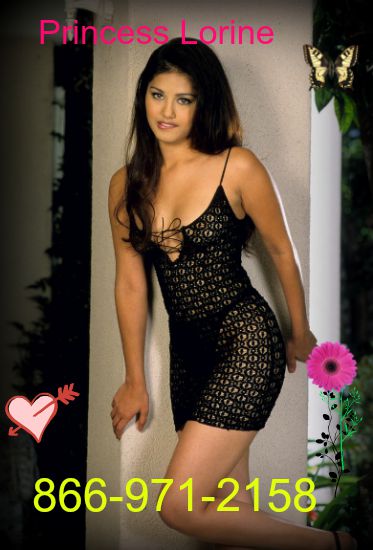 I took my niece out trick or treating this past weekend. She gave me all of her lollipops in exchange. I was sitting on the couch when Daddy walked in. I opened a tootsie roll pop. I saw him smile and I asked what he was thinking. He was just thinking about that old commercial where the owl was asked how many licks to get to the tootsie pop center. That gave me an idea for some roleplaying porn.
I sat down beside him and unwrapped 2 tootsie pops. I stuck it in his mouth. "Hey, Daddy, let's see which lasts longer, you or this lollipop." He just grinned as I took a lick of pop and a lick of his penis. I alternated licks between the two until Daddy nearly screamed.
"Let's see how you like it, Princess." he said, pushing me back on the couch. He took the wet lolli and began to stroke my clitty. I arched for more and I felt it slide into my pussy. I almost inhaled my pop in pleasure as he continued teasing me. Finally, I had enough and turned around into a 69. I stuck daddy's cock and my tootsie pop into my mouth at the same time. I swirled the tootsie in circles as I pulled daddy's cock into my mouth. It didn't take long before Daddy's balls pulled up tight and he shot a big load. I pulled away just as he came and caught the load on my lollipop. Daddy got hard again just watching me lick his cummies from my candy. It was the best phone sex ever!!