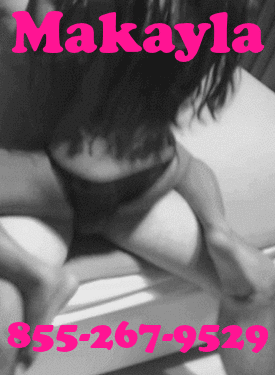 I gave him all of me.
No limits baby.
What ever he wanted to do to me I was more than willing to let him do.
At first is was all fun, super sexy, very vanilla.
I was on-top of him, riding his cock as hard as I could.
He started kissing my neck and running his finger through my hair.
Then he pulled my hair back and bit my fucking neck.
He stood up with me still on his cock and slammed me into the wall.
"Is that all you got baby? Give me more!"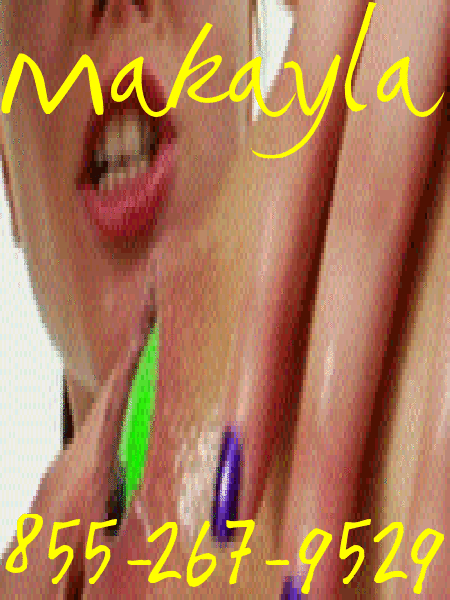 He growled and threw me to the flood.
As I rolled over to get up on my hands and knees, he shoved his fingers into my pussy and ass and lifted my pussy up.
It hurt so bad, but I didn't want him to stop.
I wanted to see more of his anger.
He flipped me over on to my back and sat down on my stomach.
He pulled my legs apart and started fingering my pussy and ass.
I could feel myself stretching and ripping open as he stuck a ball in my ass hole.
I love this session.
I'm ready for more.