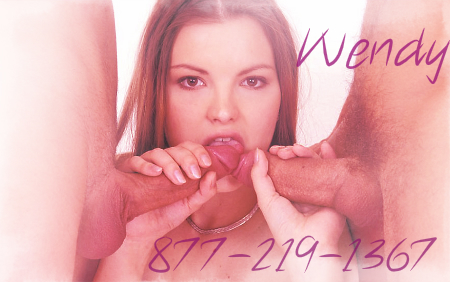 A good girl always does what she's told. She doesn't whine or question it, she just accepts it. I want to be a good girl for you. When you're frustrated or even just bored, I want to be there for you to use and abuse. Anytime or anywhere, it doesn't matter to me because I exist to serve you. Whenever you humiliate and degrade me I enjoy it, if it's done publicly that only makes it better. Others might not understand, but you know how much I love it. Every time you reach between my legs my pretty little cunt is always soaking wet.
Leaving me thrown on the floor with my arms tied behind my back, doesn't hurt me. If it's uncomfortable I deal with it while I patiently wait for what's next. If I've behaved like a perfect fuck toy I might be rewarded. My favorite reward is having my tight pussy stretched and fucked by your massive cock. That isn't always a reward because sometimes you like to torment me with it.
At first  I'll think I got lucky, but I quickly learn the truth. You'll let my pleasure build until my clit is swollen and senstive. It feels so good that I'm usually begging to cum aftter only a few minutes. But you like hearing me beg, don't you? That's why I never get what I want after the first time. No matter what I obey you. Even if it hurts, I won't cum without your permission. I know that in the end, if my begging does convince you, that I'll squirt so much that it leaves a puddle on the floor. Most of the time my pussy is still gushing when you use my hair and face to mop it all up.