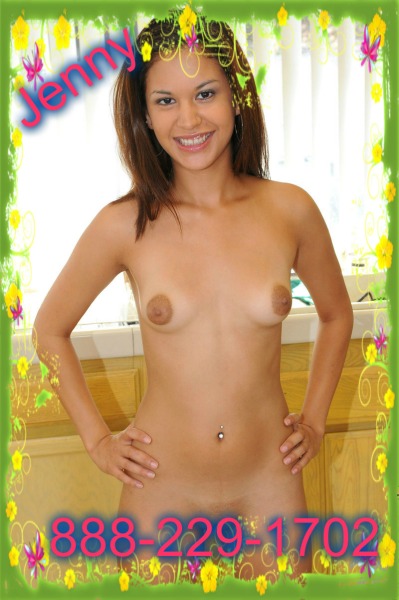 I had a date with a guy I went to high school with. He has been asking me out forever. He's really cute but I knew daddy wouldn't approve. He has always had my pussy all to himself and doesn't want me to grow up. So, I went out with this boy and things got out of hand. I was so turned on by his thick young cock that I let him stick it inside of me. I have to admit, young fuckmeat is so much harder than old daddy meat. Once I felt it, I wanted it. Like a greedy little whore, I let him blow that load in my pussy.
I walked into the house and Daddy looked up. He saw how I was dressed, my messed up hair and make-up, and he just knew the truth. "I can smell your whore cunt, Jenny. Go wash yourself." he hissed. I was standing in the shower when I heard daddy come into the bathroom. He climbed right into the shower with me. "I've come to make sure you get things clean." He opens a douche. "Bend over." he says, inserting the nozzle into my pussy. "I can't fuck a filthy pussy full of another man's cum." I giggled but he wasn't amused. He was rough and angry. I could feel his hard cock against my ass. He grabbed a loofah and body wash. Dumping soap onto it, he scrubbed my pussy hard. I reached down, grabbed some of the lather and reached for Daddy's cock. He moaned as I jerked him off onto my tits.
"I'm sorry, Daddy. I'm still your little girl." I guess, no matter who I fuck, that I will always take care of my loving, jealous daddy and his old man dick.