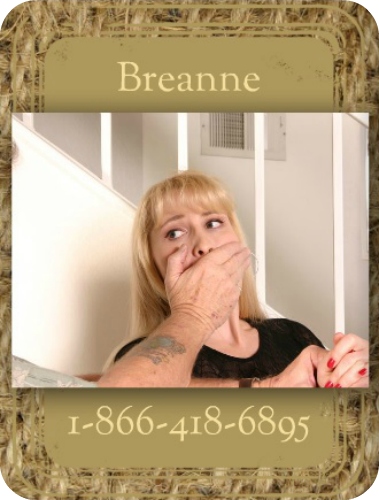 I didn't mean to mess up but I did.  Now I have to be punished by You Master.  You know that you have to make me into the Cum slut whore that you love.  When you grabbed me like that I almost fought back, however I did not. I knew that if I did it would only be worse for me and You would not allow me to cum after my punishment time. 
You shoved your hardening cock into my mouth and fucked my throat until it was sore.  It hurt so badly, but I opened my throat to you as expected.  After all, my whole body belongs to You and You can do what ever You desire to it.  You pushed me against the stairs then tied me there.  You grabbed the switch so that you could watch as the reddened welts rose on my milky white thighs and on my tender tits.
When Your cock was fully hard, You untied me only to push me onto the cold floor.  You shoved your cock deep into my ass. You told me to shut up because my pussy juice should of been enough lubrication.  I felt like I was being ripped open, but you know how harsh I like it.  You asked me if I would ever mess up again.  For a moment I thought of nodding my head yes just so You could punish me like this again, but I shook my head from side to side.
You started to slap my ass harder and harder until You came deep in my ass.  Since you know how much I love cum you finger fucked my used ass and feed me Your gift.  Then left me there on the floor to catch my breath and savor the taste of you in my mouth.