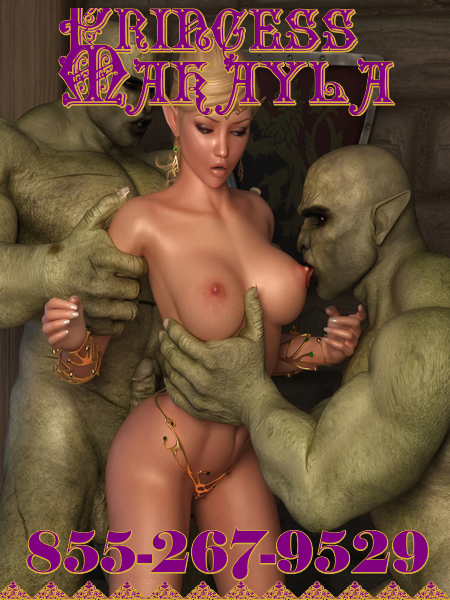 Our kingdoms have been at war before I was born. Constant fighting has finally broken our walls down. The king brought our entire royal family to the balcony so we could watch our kingdom burn as his minions raped and pillaged our village. He made me watch as he beheaded my father and my mother. I was the only heir to the kingdom he wanted only one to be alive. He took me as his slave. He left me in the dungeon to rot. His minions would caress my body, strip me naked and make me beg for food.They never fucked me, they told me to keep me pure. After 3 days of being chained up and naked they came for me. Washing my body, sucking my soft nipples. They rubbed their cocks all over me. Just as one was about to take my virginity the king walked in.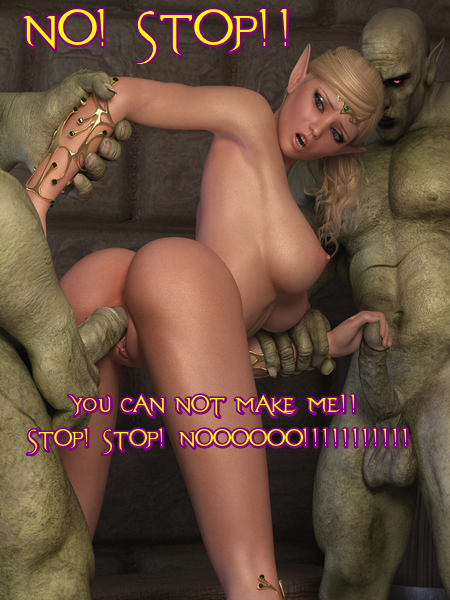 He killed them in-front of me. He pulled me into his big hard green chest. ". You are the only heir to what is left of your kingdom. You are going to give me a heir. A heir that will rule over our kingdoms. Killing my men watching the life fade from their eyes makes my cock hard" I tried to fight him away, kicking and screaming as he pulled out his giant green cock. The tip was dripping with pre cum as he got closer and closer to me. "I like a good fight princess, keep it up." I screamed as he entered me from behind. Stretching and ripping my pussy as he pushed his cock deeper and deeper inside of me. The more I tried to fight, the more I screamed made his cock harder and stronger.
He bit my neck as he fucked me, making me bleed. The smell of blood made him crazy. He fucked me so hard until her finally filled my womb with his monster cum. As his minions flipped me upside down to make sure their kings seed took, He rubbed his bloody cock over my lips, "It is a shame your puny human body wont survive birth, It was fun ripping your tight cunt up."  Now I wait, feeling his demon  growing inside of me. Knowing that one day soon this monster inside of me will rule this land and be a horrible demon like the beast who fathered it. I am all too willing to die.