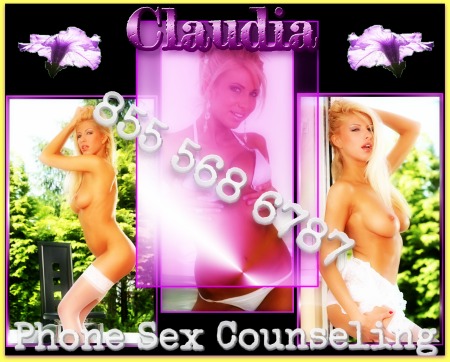 I have been in this dirty phone talk game for a long time. Longer than most people realize. I have been through many years of confusion and self realization. It took me till about now to realize my full potential as a fetish expert. Most of that has been trial and error, but I do not admit error very easily, so I hope you are paying attention when I speak.
Starting out as a submissive was a long, painful, and humiliating experience. I found most men who wore the "Dom" title, wore it a little to selfishly. They claimed to be worthy of the possession a human soul. Being young and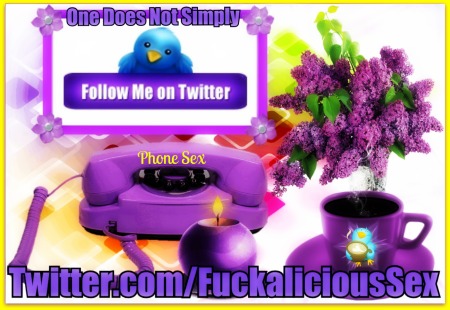 naive was not so wise in this lifestyle. Unfortunately I had no mentor to guide me. Finally after years of living with a broken spirit and self worth I found myself in the shadows of myself. Empty and confused. My emotional scars hurt much more then I could have ever felt on the surface of my skin. I had no intention of returning to a lifestyle that was such a part of me. I had to ignore my true sexual self.
Years went by and I found myself in a traditionally vanilla union, holding down my distaste for a man who had never raised a hand to me, in pleasure or anger. I was dying inside. Once a nasty freak, now a boring nobody.  Then on Christmas Eve 2005, my soon to be husband gave me the most precious gift anyone could give. He simply handed me a box with a red bow. Inside was a simple letter.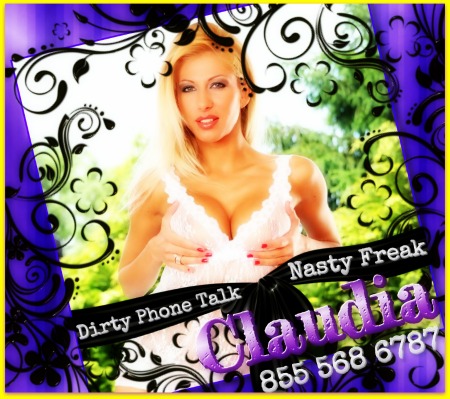 "I am a submissive male. I am as submissive as you are dominant. You are not superior to me, although intelligent and wise. You are not dominant because you are stronger, you are realistically much more petite and small. I would not want you to dominate me for any other reason then I want to gift my submission to you. You have earned my trust and you know what it is like to be wrongly treated as a submissive. For this I grant you total access to my soul and lie at your feet begging you to take this journey with me. Your inner will and heart as a woman is stronger then the strength I posses as a male. We are not equal, we are two halves who make a whole being. Let us begin Mistress."
We became one on that night. And as a dominant I take pride in the precious soul of the man who gave me my self back. I hope you cherish your submissive. I hope you realize when you see him/her kneel before you, in the deepest parts of your soul they are raised above all as one of the rarest treasures of the earth.