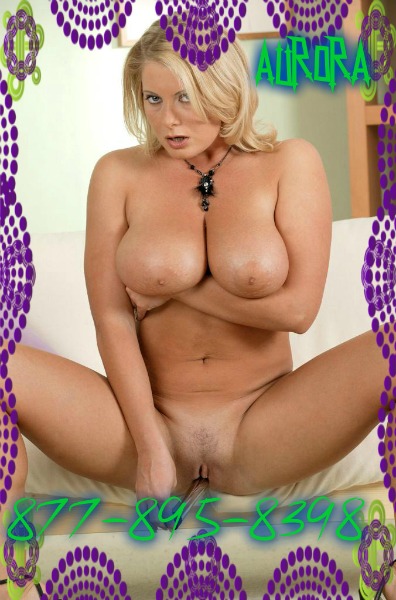 Damn. The police pulled up behind us. I was so fucked up tonight. I didn't want to go to jail.
I had been on a 24 hour drug binge and just needed a little more. I'd been at the local truckstop all night, blowing truckers for $20. Then I spotted HIM. I knew he was loaded when he pulled in to gas up his Jag. I approached him, my tits almost hanging from my open shirt. He motioned to his car and I got in. We pulled into the back of the truckstop and he pulled out the good shit.
Soon, sweet paradise was flowing into my veins. We were both wasted and I was in his lap riding him hard. I guess our loud fucking pissed someone off cause the cops were here. They proceeded to tell us to get dressed and questioned us. Mr. Rich Dude told the cops that I had accosted and raped him. I heard them laugh and he drove off. I was handcuffed and put in the backseat.
The older cop said he needed to take a potty and coffee break, so I was left alone with the younger one. This younger cop was a cruel bastard. He taunted me. "Hey lot lizard, you want some bacon. A little pig for the druggie sow? Why don't you OINK for me?" "Fuck you, you piece of pigshit." I slurred. He yanked me out of the car and threw me over the hood. "Spread 'em." he demanded, slapping me across the thighs with his nightstick. I heard his zipper come down and felt his gun press into my side. "Don't make a sound." He grunted as he pushed a thick cock into my still-creamy hole. He rammed me so hard that I was lifted off my feet.
"Oink for me, sow. Squeal like a pig." "Weeeeee. Weeeee." I squealed. That really got Officer Fuckwad off and I felt him spasm deep in my cunt. He removed the handcuffs and said "Run." I turned to run and slammed right into his fat, old partner. He pinched my tit and looked at me with a gleam in his eyes. "You sure got a pretty mouth." I knew I was fucked and things were just getting started. ….