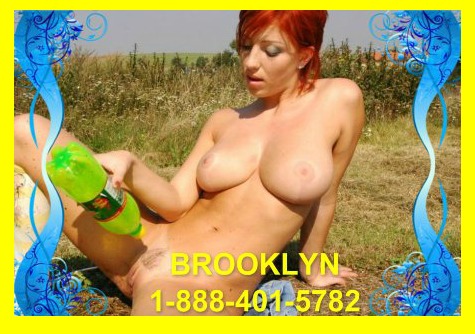 Finally a warm day! I love to be outside. I guess you could call me an exhibitionist. I went for a bike ride to celebrate the warmer weather, and happened upon a little secluded field. I decided to have a picnic for one. Bike riding makes me so wet. Guess it is all the vibration on my pussy! I stripped naked and frolicked around for a bit. Enjoyed the cool air on my nipples and warm sunshine beating down on my pussy.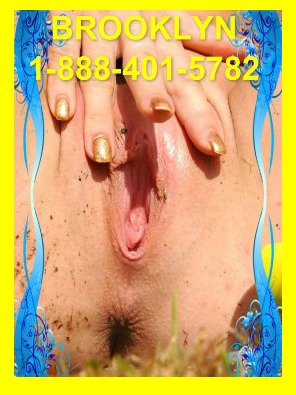 I needed to fuck. I was so horny that just rubbing my clit was not going to scratch my itch. I had a serious case of spring fever. No guys around, hell no one was around. I saw a Mt Dew bottle on the ground. Now normally, I hate litter bugs; but today I loved them. I grabbed that bottle and shoved it up my pussy. Started fucking my wet cunt so hard I was making very loud sexy moaning noises. I didn't care. I was in the middle of a field, no one for miles. Totally lost in my act of self love, I neglected to notice the small crowd of urban environmentalists gathered around me. Wasn't until I squirted that my eyes opened and there they were looking at me like a freak show act. Guess they never encountered a super horny chick naked in a field fucking herself with trash before. They thought they heard a wounded animal, but it was just my moans of pleasure.
They looked like they were planting flowers and cleaning up the trash. One guy was holding a garbage bag, so I sat up, tossed in the Mt Dew bottle coated in my pussy juice, put my clothes back on, hopped on my bike, and road back home without ever looking back. Of course the bike ride home got me wet all over again. I guess this time I would play with my pussy at home. I'd much rather have an audience while taking care of business personally. How about you?