Sometimes the Best Phone Sex is something unexpected that turns you on. I have just the thing! Imagine three sexy babes taunting and teasing you when you try to act manly. Does that get a stir from that stir stick? Well, sit back and pull that dicklet out. Now put on some lube and slowly start to stroke while you read this little story. I want you to know it was You that we were talking about that inspired this, cowboy! You really did get our attention and that is just why we had to stir you up on the road back there.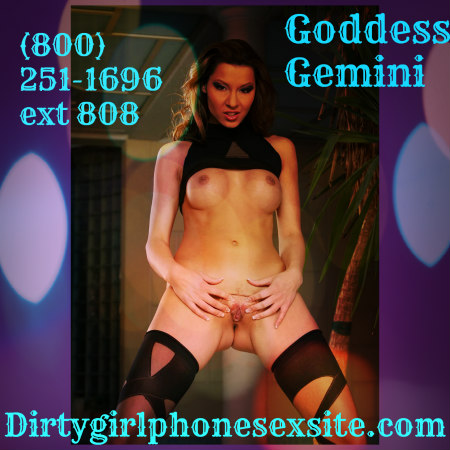 You need me to make you my bitch big boy? Boys with big toys can only mean one thing. I have had it proven to me a time or two. I mean look at you cowboy! All done up like your some kind of big man. That truck is so god damned jacked up I know it may be a Hemi in that truck. I guarantee when those jeans come down the only thing I'll find is a fucking panty wearing faggot with a tiny fucking dick. Your vienna wiener is fucking laughable.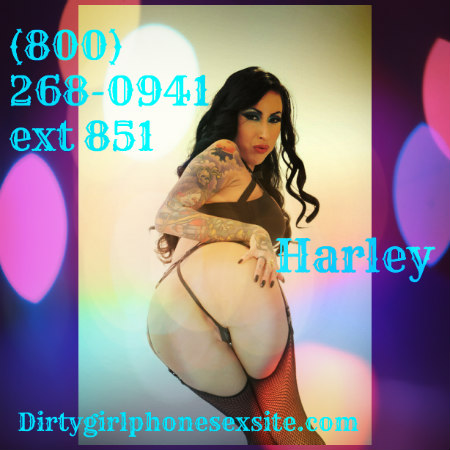 Ok, so maybe you aren't actually wearing panties. Well you should be! Look at your little fucking firecracker! Awe I have seen bigger red rockets on a miniature. Goodness my fucking midget slave has a bigger wang than you, Ted! Ted the big bad cowboy with his lifted hemi loaded Ford pickup. You really are the poster boy for a panty boy! Undress for us. Come on show off! Take it All off! Look at those tidy whities and little ding dong! Girls we All need a good laugh don't we? Zoey and Harley are the best playmates with whom I share this feeling with and we want to make you our bitch!