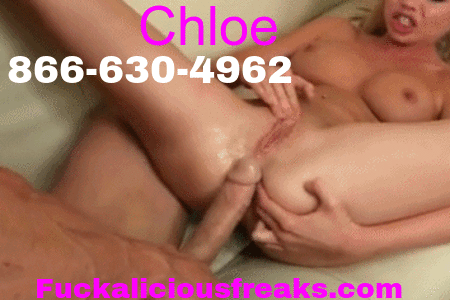 My parents decided to leave me at my aunts house who lives an hour away from my home, because they decided go on vacation. I tried to convince them to leave me at the house but with my track record, I could not be trusted. I told my aunt around eight that I was tired and on my period so she would leave me alone since no one like a hormonal bitch. I locked the door and began texting all of my friends to see what was going to happen that night since I am a part of a party crew.
They all mentioned something about a party at an older guys house who was part of a frat house. I called everyone and no one wanted to make the journey to come and get me. Then I got a message from one of the guys saying he doesn't mind making the drive but at a cost, "gas or ass". I don't have a job and I am pretty broke as fuck so I decided to send him a couple of nudes.
One of my tits and the other of my bare ass exposing my holes. I even left a message like ill fuck your brains out if you come for me. This guy drove so fast to my aunts house that he made the drive in twenty minutes! Once I saw him outside my aunts window I jumped out the window and ran to the car. Once I entered the car the guy drove down the street and told me to pay up before we go any further.
We climbed into the back seat of his car and I went to work on his cock. I shoved it into my mouth and began making it grow. I could feel the blood rushing through his cock since it was throbbing in my mouth. Once I was positive that he was hard and wet enough I grabbed his hard mushroom head and helped him guide it into my pussy. His cock was so wet that it just slid in with out a problem.
My ankles were behind my head and my pussy was getting pounded. I kept getting rammed into the back of his seat as he fucked me harder and faster. His balls kept slapping the back of my ass, as he rammed his sausage deeper and deeper inside of me. My tits bounced up and down until finally I came all over his cock moaning as I grabbed my tits. I made it to the party that night, who needs gas when you got ass!